New Leaf Ethiopia Foundation operates exclusively for the benefit of people who reside in Ethiopia. The majority of program activity currently centers around Bahir Dar, the capital of Amhara State, with the expectation that programs will expand to other parts of Ethiopia in the future as funding becomes available.  New Leaf maintains an office in Addis Ababa primarily for administrative purposes.
NEW LEAF ETHIOPIA FOUNDATION'S TWO FLAGSHIP PROGRAMS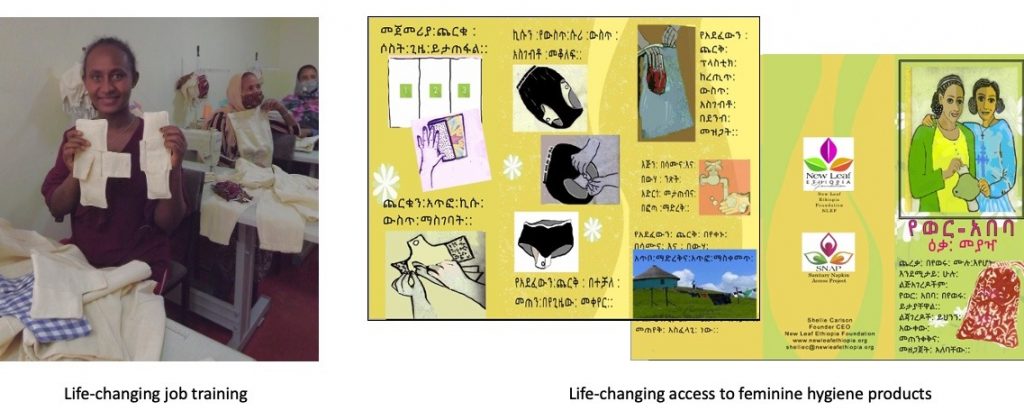 Nursing Empowerment
Center of Excellence for Biomedical Engineer Training and Medical Equipment Repair & Maintenance
Medical Equipment Decommissioning, Recycling and Disposal Project
MED4LIFE – MEDICAL EQUIPMENT DONATIONS FOR LIFE
By delivering medical equipment and supplies to under equipped health facilities, MED4Life contributes to a sustainable solution to a major obstacle that prevents Ethiopia's physicians and healthcare providers from doing their work.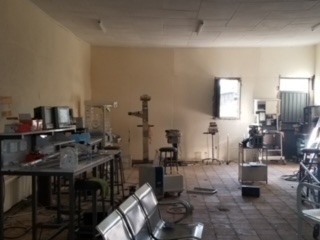 THE PROBLEM
The Ethiopian Ministry of Health and regional health bureaus have made a commitment to deliver free or nearly free healthcare to every citizen, yet the need vastly outstrips current resources.  Ethiopia has made a dramatic commitment to increase the number of medical professionals in recent years.  Unfortunately, with the exception of a few urban facilities serving a tiny percentage of the population, health professionals lack basic medical equipment and supplies that would enable them to deliver the care they were trained to deliver.  In Amhara State for example, a 2019 study showed that not only was the absolute quantity of equipment grossly inadequate (meeting less than 15% of the prescribed national standard), but also that 40% of available equipment did not function.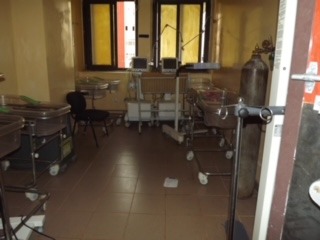 HOW WE HELP
In 2020,16 cargo containers of high-quality used medical equipment and supplies were delivered to the Health Bureau in Bahir Dar to be distributed to the 81 public hospitals, 900 health centers, and 3,500 health posts that serve Amhara State's population of 22 million. We estimate that an additional 40 containers will arrive in 2021.  These donations have already lifted the level of care available in the region's largest medical facilities. Additional donations are on target to improve care throughout the entire healthcare system.
SNAP – SANITARY NAPKIN ACCESS PROJECT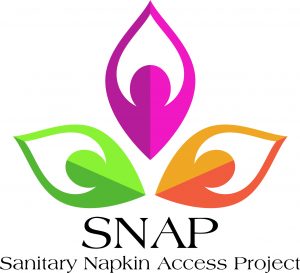 THE PROBLEM
Poor girls and women suffer from lack of basic needs, including sanitary products, without which they are excluded from normal productive activities in their community for several days each month. They miss school, work, religious and community events.  In some cases, out of desperation, girls and women resort to harmful methods to camouflage their monthly flow.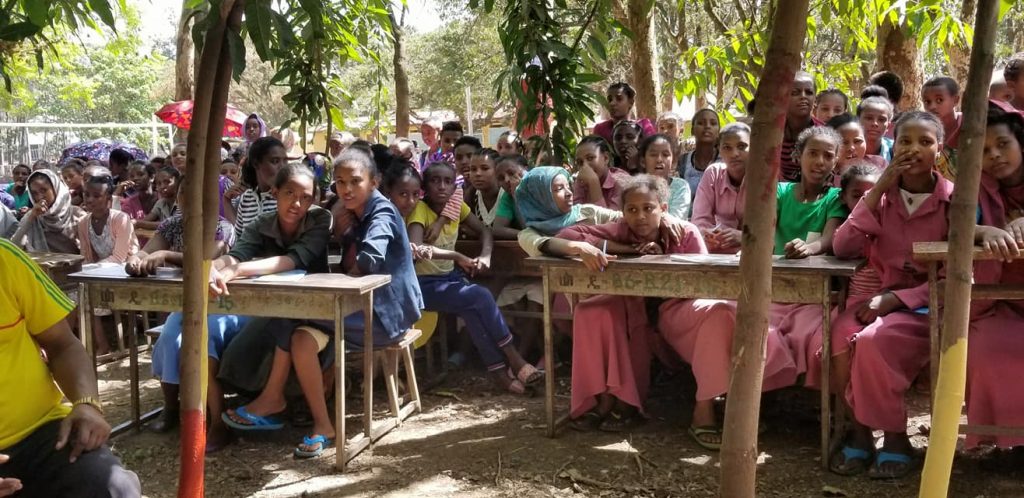 HOW WE HELP
Working with an enthusiastic volunteer network, Shellie Carlson has already shipped and distributed over 3,000 reusable sanitary hygiene kits to poor girls and women in Ethiopia. Each kit comes in a sturdy fabric bag containing two pairs of panties, eight washable fabric pads and two waterproof shields to hold the pads in place, along with soap and two plastic bags for storing and washing soiled pads.  In contrast to commercial, disposable sanitary products, these kits are inexpensive, easy on the environment and long-lasting – remaining useful for one or more years. These kits are life-changing.
New Leaf Ethiopia Foundation provides the opportunity to radically increase the impact of this work.  In cooperation with the School of Textiles at Bahir Dar University, New Leaf is establishing a small facility to locally manufacture and distribute thousands more kits. At scale, the facility aims to produce 25,000 kits per year which will mostly be distributed free to poor women through public schools, churches, rural health outposts and community centers. In addition to benefiting the recipients of the SNAP hygiene kits, this project also provides training and employment for the women who produce them – a total of 50 seamstresses at scale.  New Leaf Ethiopia Foundation staff recruit women for whom employment is life-changing – typically uneducated, single mothers, sex workers, and abused women.

UPCOMING PROJECT ACTIVITIES
In the future as funds become available, the New Leaf Ethiopia Foundation will expand its current projects into additional locations in Ethiopia, and also it will launch additional projects consistent with our mission.  Under consideration, in cooperation with the Amhara Bureau of Health, the Bureau of Finance and Economic Cooperation, and the Amhara Development Association are these projects:
NURSING EMPOWERMENT
New Leaf Ethiopia Foundation will facilitate a nursing empowerment program in Felege Hiwot Referral Hospital and other primary, general and specialized hospitals.
CENTER OF EXCELLENCE FOR BIOMEDICAL ENGINEER TRAINING AND MEDICAL EQUIPMENT REPAIR & MAINTENANCE
New Leaf Ethiopia Foundation will work with Felege Hiwot referral hospital to establish a Center of Excellence for Biomedical Equipment, including recruiting strategic partners and volunteers with expertise in biomedical engineering.
MEDICAL EQUIPMENT DECOMMISSIONING, RECYCLING AND DISPOSAL PROJECT
New Leaf will work with government officials and CentEx to establish a plan to decommission, recycling and dispose of used medical equipment, including seeking funding from and cooperating with international organizations.
*. *. *. *. *
NEW LEAF ETHIOPIA:  Sustainably Improving Health and Community Wellbeing in Ethiopia